Style Is Universal, Either You're IN or OUT!!!
AVODGY - Prestige creativity and style…made for everyone.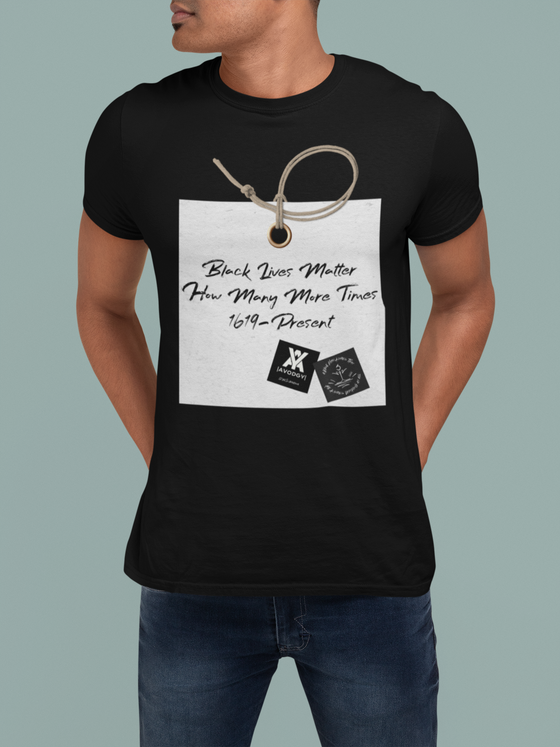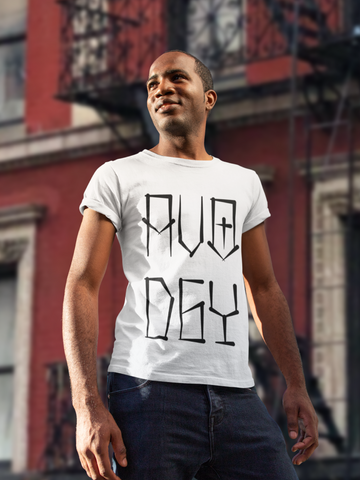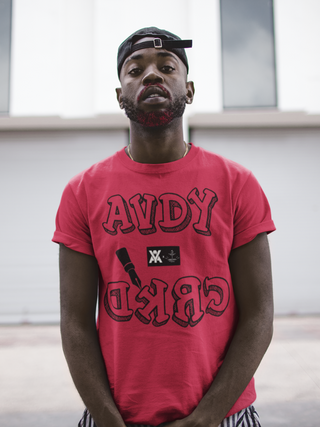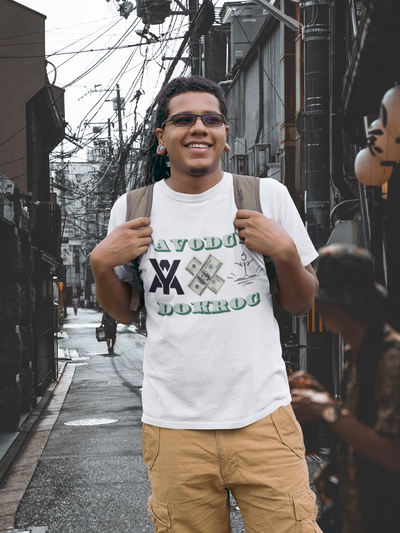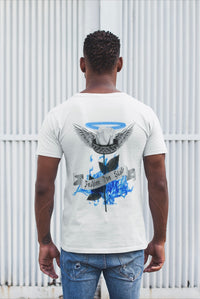 Hot New Arrivals
Remember, a portion of all sales goes to charities funding cancer and learning disabilities research.
Shop New Drip
Shop All
It's all about the details…
Avodgy focuses on the small things. We use top-of-the-line fabrics and materials to make sure the you appreciate your purchase. And we thank you for your support.